Custom Dining Tables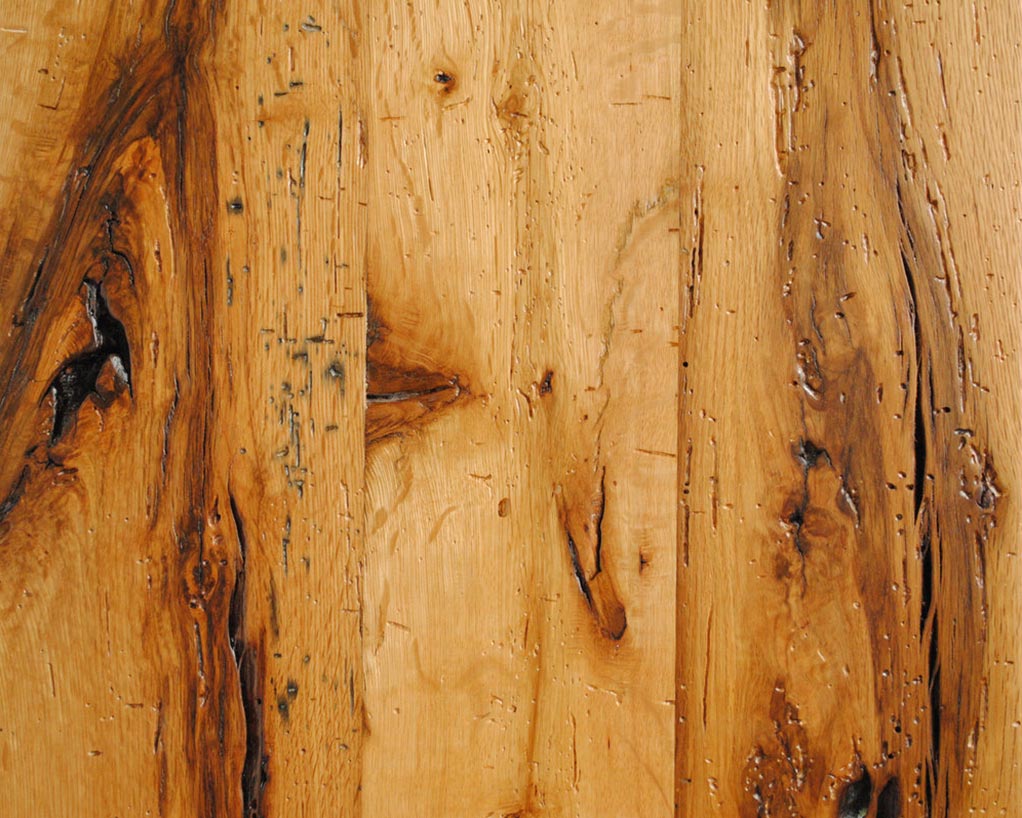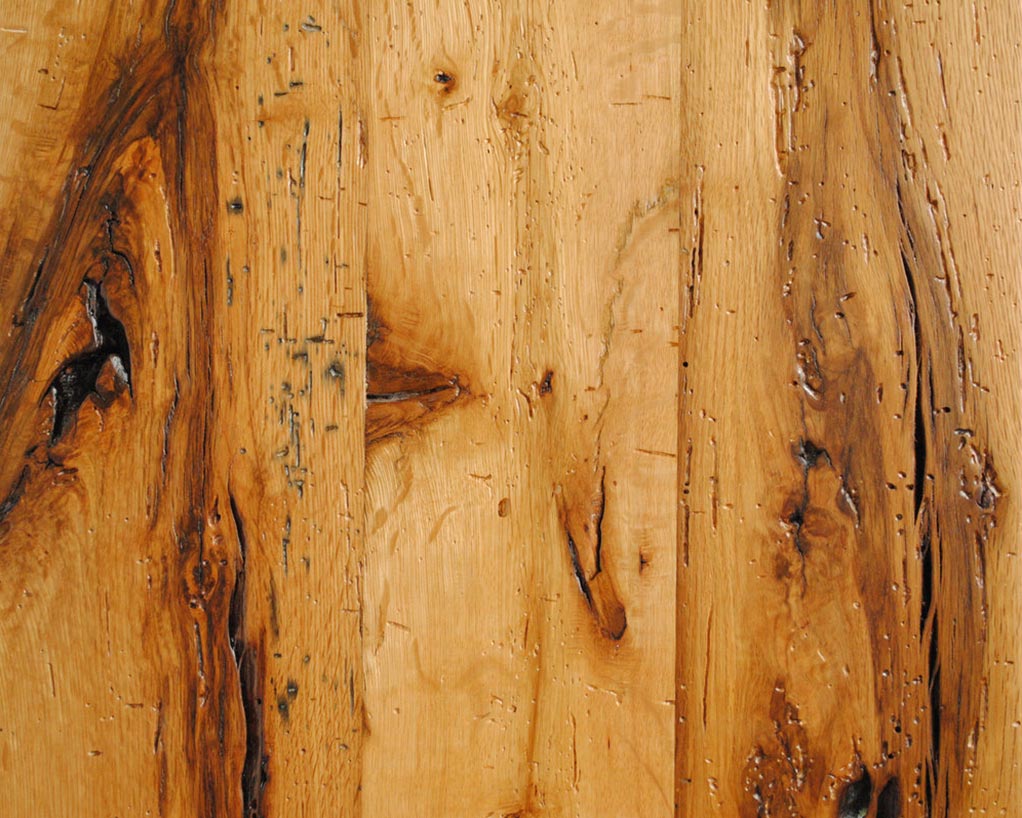 sold out
Custom Dining Tables
Gather your favorite people around a table of your very own custom designed and hand-built in Pittsburgh, PA.
We can bring you unmatched inspiration and ideas, or help to bring your own vision to life.
Either way, we take you through an iterative process from reference, to sketches, material samples to specification drawings and renderings.
And of course, from 2 person dinettes to 20 person boardrooms, we bring the highest level of attention to detail and quality of craftsmanship to every project. We look forward to building something together with you.